Want to have one of our existing products customized for personal or business use?
Change the color, size or add an engraving? Do you need one, ten or a hundred? No problem. Call, or send us an email using the simple form below and we will get you a quote within 48 hours.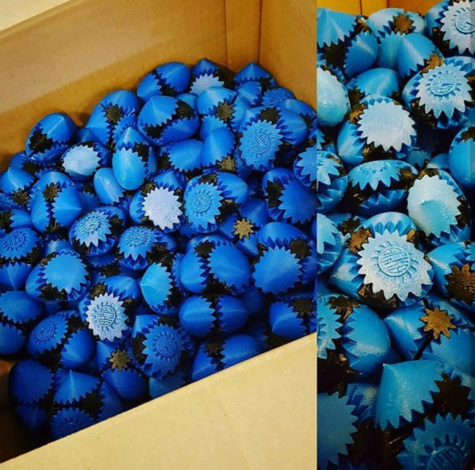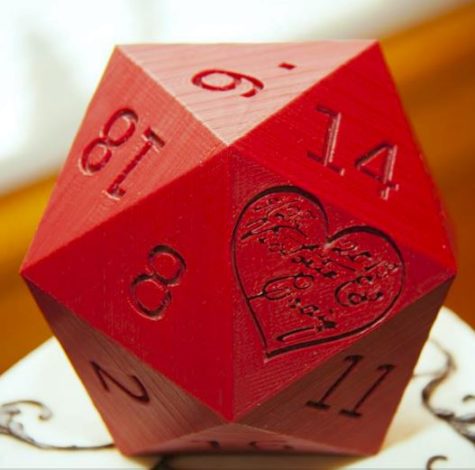 Pricing Guideline for Customized work:
Standard Colors: No Up-charge
Standard Size: No Up-charge
For non-standard size, pricing will be based on the following rates:
Printing: $8-10/printer hour
Material Cost: 10 cents/gram
Engraving fee: $20 -$40 depending on complexity of design.
Standard Lead time on most projects is 1-2 weeks.
A 20% up-charge will be applied for rush jobs required in 5 days or less.