3D printing, and particularly desktop printing has literally changed the way manufacturing is done.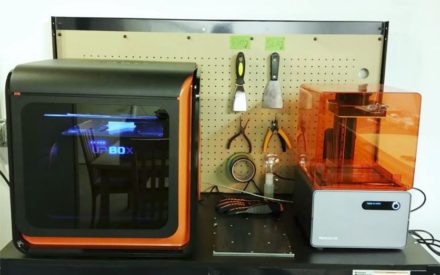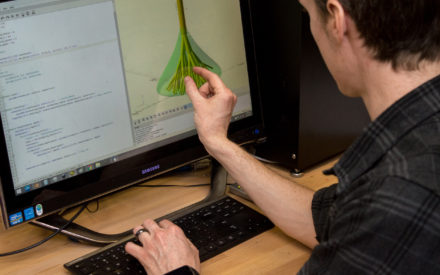 Up until a few years ago engineers and designers were limited to CNC type machines or other costly, and time consuming, hand crafted methods. Today, you can see multiple iterations of an affordable part and discuss them with your team within a matter of hours. No more heated arguments. No need to send ideas out. No waiting for a prototype to come back………..just make the change and review again! This is truly a revolution in the world of manufacturing, and it's only just beginning.
Contact Us to learn more about how we could help you be part of it, or click here to submit a specific request for on-demand printing or design services.