What better way to augment or customize your costume, than with a unique, 3D printed accessory.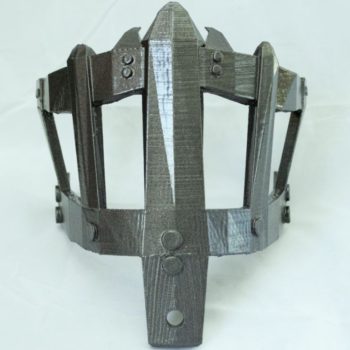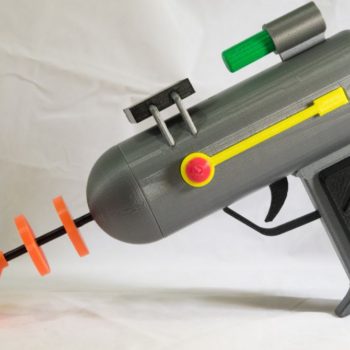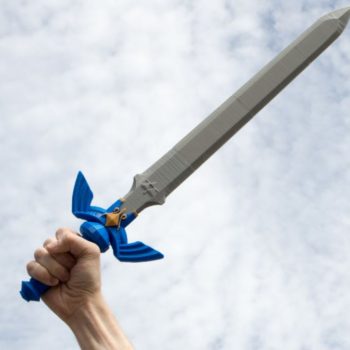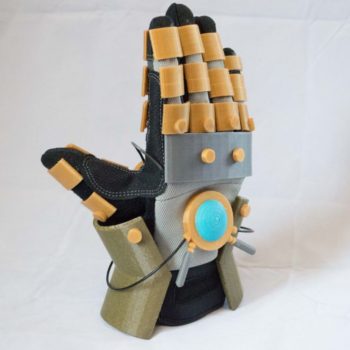 At 3D Central we have printed hundreds of items from the simple to the most complex. Check out a few of our favorites below, or visit our store for more examples.
We can also help you custom design an item, and then print it. Send us a few details and we get started on your very own creation.